Green Button: A Promising Way to Manage Energy Consumption and Save Money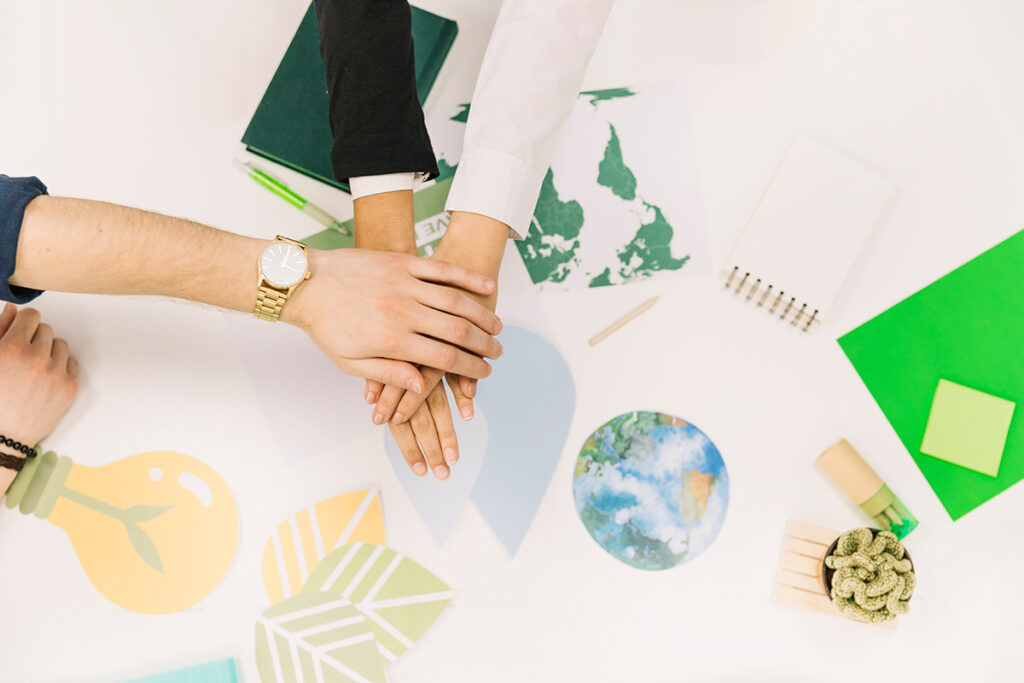 Canada is one of the countries with the highest per capita energy consumption. Further, many residents are struggling because of the increasing energy costs. Hence, many are looking for ways to manage their usage and save money. Among others, one thing that might help is Green Button.
What is the Green Button? How did it start? Who will benefit from such? These are some questions we'll answer.
All About Green Button
In a nutshell, Green Button is an industry-led initiative providing customers with quick and secure access to their energy consumption. It generates user-friendly energy usage reports. In turn, you can monitor your consumption and find ways to change it to save money in the long term.
One of the best things about the Green Button is that it gives users more power. It allows you to track your natural gas, water, or electricity consumption over time. Consequently, you can connect data to various third-party apps. Further, these apps can provide valuable insights based on available data.
Which of These are You?
The Green Button benefits various users in Canada, including the following:
Homeowners and Renters
Private residential users can download and connect utility usage data, including those who rent. Further, you can connect to third-party service providers. As a result, you'll know your inefficiencies and correct them. Green Button can help whether you're thinking of switching to solar or changing your water system at home.
Businesses
Green Button benefits business owners and facility managers, among others. For instance, it can eliminate manual data collection and automate reports from multiple facilities. This way, you'll have a clearer view of your business's energy usage.
Developers
Website and application developers can also benefit from Green Button. For example, it has developer resources. Hence, you can access insightful materials to implement Green Button in developing apps or websites.
Utilities and Munis
Even service providers will benefit from Green Button. It's a good way to meet open-data standards. In addition, it can also help them provide customers with easy access to consumption data.
Solar and Storage
Battery industries and on-site generation businesses are also harnessing the advantages of using Green Button. It allows them to offer custom solutions to their customers.
When and Where Did the Green Button Start?
The Green Button was launched in 2011. Its establishment aimed to provide customers with energy information in standard formats.
However, it was only after a year that the Green Button found its way to Canada. The Ontario Ministry of Energy made the first move for its adoption in the country.
Meanwhile, the Green Button Alliance was born in 2015. It was a joint effort between the White House, the United States Department of Energy, and the National Institute of Standards and Technology. The goal was the development of the Green Button standards and accelerating adoption.
What Do Smart Homes Do?
Realizing your high energy consumption with the help of Green Button can lead to one thing— the desire to build a smart home. Simply put, it's a house you can program and control remotely using a smartphone or tablet. For instance, you can control lights and air conditioners straight from your smartphone.
It uses home automation technologies available from an app. In turn, it can improve your quality of life while minimizing energy consumption. Hence, you're not only helping the environment, but you're also cutting costs.
A smart home offers plenty of benefits. Aside from remote monitoring and interconnectivity. It's also good for security. Plus, it's convenient and can even promote well-being. Not to mention, it's energy-saving.