Which of These Are You?
The introduction of the Green Button gave customers more power. This power stems from access to user-friendly data. Meanwhile, they can use these data to assess their energy consumption. More importantly, it gives insights into cutting costs and going green.
However, Green Button is not only for individual users or residential customers. It's also for businesses and even utility providers.
Homeowners & Renters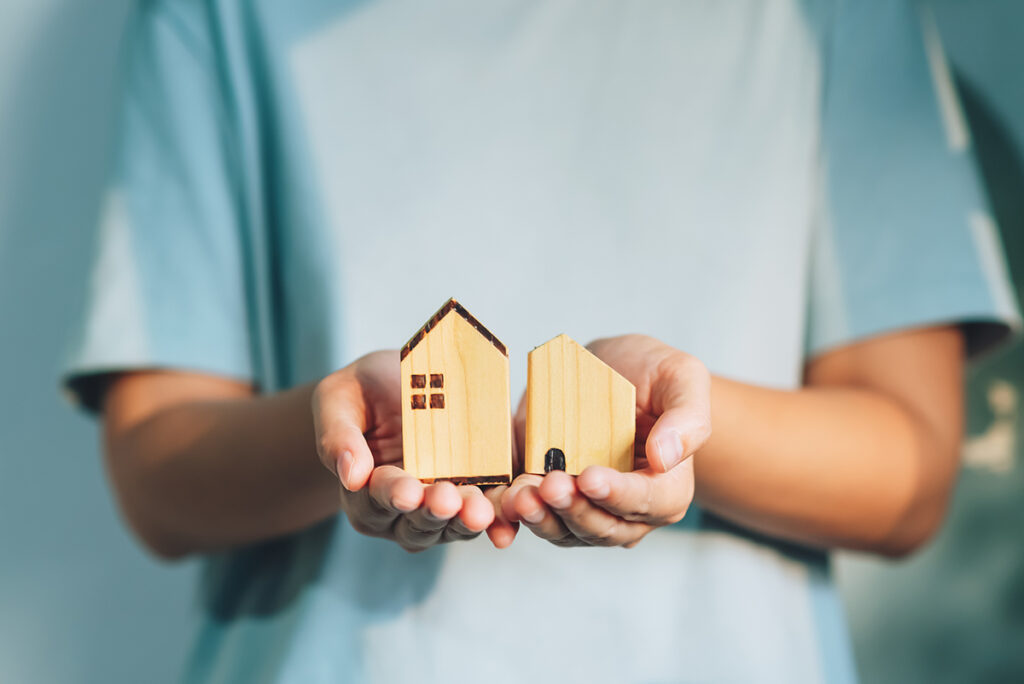 Among others, homeowners and renters are among the users who benefit the most from Green Button. Green Button's data can benefit you whether you live in your own house or rent an apartment.
That's for sure!
Check the billing report from your utility providers. In some cases, you will find a literal green button. Pressing it downloads a file. The computer-readable file will present a report about your energy usage. You can also connect it to a third-party app that interprets the information.
Basically, the Green Button allows you to get a digital receipt of your energy use. You can adjust your usage depending on what the information shows. The smart meters in your place will determine the data. You can even connect it to different apps.
Businesses
Green Button is also for business owners, facility managers, accountants, and even executives. It can help determine your next move. This can also be a tool to help you assess the feasibility of your current setup.
For instance, solar panels are popular among businesses looking to cut energy costs. However, the cost can be a hindrance. How much can you save from installing solar panels? Is it worth it? Information from Green Button can help provide valuable insights.
Meanwhile, let's say you're a facility manager. Your water bills are rising in the building. What could be the reason? Is it seasonal? Green Button can also help interpret available data, so you can determine the best strategy to pursue.
If you offer retrofitting services, Green Button can also be useful. You can provide recommendations based on current energy usage. In turn, the customer can compare the improvements over time through historical data that Green Button can provide.
Developers
Are you a web developer or a software provider? You can also benefit from Green Button. Resources are available for people like you! Consider these as learning materials that can help improve your knowledge and skills.
Green Button envisions having a Library section. It's where you can find implementation guides and presentations. You can use them for developing apps.
Meanwhile, under the Implementation Section, you can find answers to questions regarding implementation. Plus, there's a Certification section where you'll find certification requirements. This will make sure that your app is up to industry standards.
Utilities & Munis
Utility service providers are among the most prominent users of Green Button. They include investor-owned utilities, municipalities, and cooperatives. Through Green Button, they can provide immediate and secure access to customers who want to monitor their energy usage.
Nonetheless, utilities need to prove compliance to get Green Button certification. Hence, they must pass various requirements. For example, they must show customers that they authorize data use. More so, they must send them securely to third parties.
Solar & Storage
Battery makers and on-site generation companies are also prominent Green Button users. It allows the offering of bespoke solutions depending on the needs of individual customers.
When selling batteries or solar, you must convince customers your products are necessary. It's possible to create a compelling case by using data from Green Button. It can show how much they're currently spending. In turn, you can present the potential savings when they use what you're offering.