When and where did the green button start?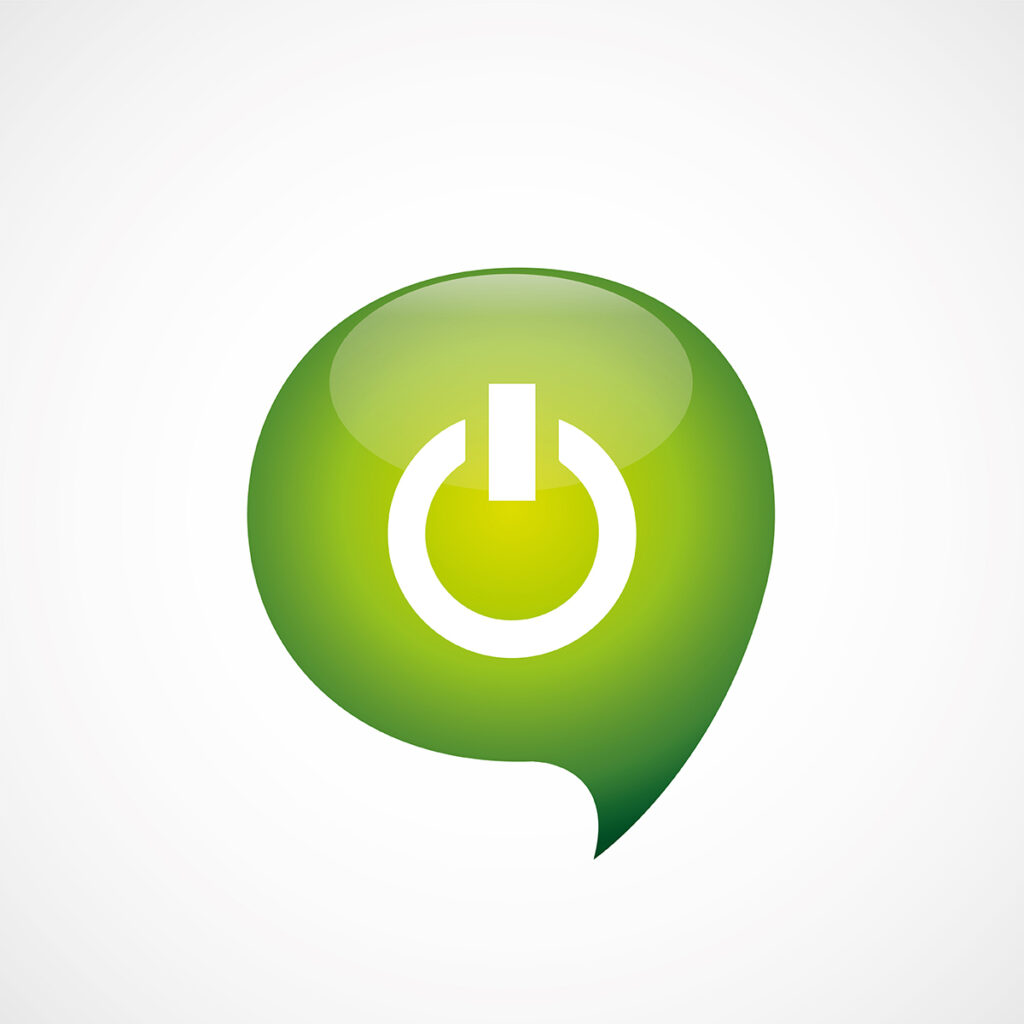 The project began following the US Chief Technology Officer Aneesh Chopra's call in 2011. Chopra proposed the Green Button to all utility companies. The goal was to make energy usage data accessible to consumers.
Additionally, the proposal suggested that this project be similar to the Healthcare Blue Button. Not only would the data be accessible, but they must also come in downloadable formats. It can help consumers in making informed decisions regarding their energy consumption.
In the future, the program could be standardized to affect further innovations. All these would influence how people use energy. They will do so in ways that are efficient for them and safe for the environment.
What is downloading my data?
You can now download a standard XML format of your utility usage data. It is possible through the use of Download My Data (DMD). In this instance, you can review all details in the data. You can check your current and past energy usage. The information can help you analyze your energy use. To help you further, you can use the data to tweak or change how you consume energy.
On the other hand, a utility can access the GBA's Green DMD File Validator. If they pass, they will get the certification. It proves they comply with the DMD standards. The good thing about GBA's testing is that it's free of charge. Moreover, completing the testing and getting certified will only take a while.
What is connecting my data?
Connect My Data (CMD) allows consumers to securely share and access their utility data. Rest assured that this app follows an open-data standard. CMD ensures consumers' privacy and the protection of their data. All information remains secure even when accessed by third-party solutions. The term used in referring to CMD depends on your provider. Some terms providers use include Share My Data, My Data, and GBC or Green Button Connect.
The energy sector uses the CMD standard to provide consumers with hassle-free access. They also use CMD to ensure customers' security in sharing their utility data. Previously, CMD was referred to as NAESB Reg. 21 Standard. With CMD, utility users can send their data to a third-party vendor. Once done, the vendor can manage and monitor their utility usage.
Like DMD, utilities can test if they comply with the standards. It is done by applying for Green Button CMD certification. They must prove they have obtained the customer's authorization to access their data to qualify. Next, the utility's clients must be aware that they will forward the data to third-party solutions. It's part of the utilities' job to ensure their clients of secure processes that won't compromise their privacy. Furthermore, utilities must undergo GBA testing to prove they are CMD compliant. All these must be done while keeping consumers' details private.
Why is access to utility data so important?
Consumers' data access brings awareness to their consumption. They can gauge how their behaviours contribute to the environment. This way, they can make the necessary improvements if needed.
Awareness
Only when consumers know the pattern of their utility usage can they decide how to improve it. Through the data, they can study when they spend too much energy. It will help them in tweaking their usage in ways that will lower their bills.
Mitigation
Climate change mitigation begins when more people know how their behaviour impacts the environment. It is what will happen when consumers are aware of their energy usage. The information will prompt them to make an informed decision. In the end, more people will start reducing their carbon footprint. It will have a positive impact on society and the environment.